Ads: Other clothing
Listed below are Other clothing items for you to car boot sale online here that you will find available in Llandudno.
If you cannot find the Other clothing items that you are looking for in Llandudno you can add your wanted item to let sellers contact you if they have any Other clothing items available for you. You can keep your contact information confidential. Enter only an email address in your car boot sale ad to receive offers into your account on our system. We will remind you automatically when new offers arrive for you.
To offer your items for sale on this online car boot sale in Llandudno simply click Post free ads for Other clothing link below or the button Post free ad in top right corner of this page. It is fast, easy and free to post an ad in 2lazy2boot. It will take you just few minutes to have the ad seen on our listings. You can then edit your ads any time by clicking "Member area" button on top right corner of this page.

Results found: 13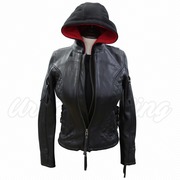 leather and textile jackets
28-11-2019 11:36
Price: 40 GBP £
We specialize in making extremely authentic, high quality ladies & gents leather garments and accessories. Latest and traditional handmade high-quality leather garments and individual pride in making something well is rare ethic these days. The main focus of our team the fineness of cloth, texture and feel of leather and the sensation of putting something on that's makes you feel special.
Item offered for sale: Other clothing
in
United Kingdom, Llandudno
...
View detailed
...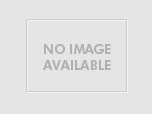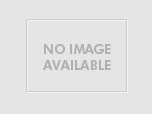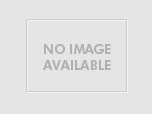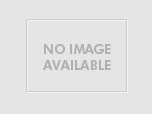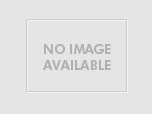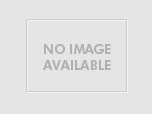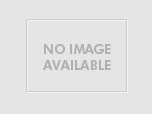 Ivory/silver Size 14/16 Wedding Dress
20-09-2010 16:03 by
Preloved
via Oodle.com
Price: 300 GBP £
Never worn, bought but never worn due to a change in circumstances, paid £695 in feb 2010, still has tags on, and extra beads, slim line dress, fitted corseted top with slight ruffle deatail to bust and bead detail around the bust area, slight fishtale and beaded approx 2 foot train, zip up back(which will need replacing)was meant to get it done , but due to circumstances i never bothered, easiely fixable at a cost approx £20, crystal beaded buttons going up the zip, giving the illusion that its buttoned up not zip, stunning dress and i will be sincerley sad to part with it, but its time to move on, pictures dont really do it justice, but as it has never been worn, they are the best i could do.
Item offered for sale: Other clothing
in
United Kingdom, Llandudno
...
View detailed
...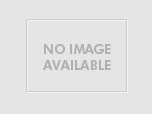 Results found: 13
Well here you go. Good luck with your on line car boot sale in Llandudno. We hope you have some success and find buyers/sellers that you are looking for in Other clothing .
Don' t forget to comment any successes in selling your Other clothing items in Llandudno to our valuation window and report forum!
We are sure you will find many people in Llandudno looking for your Other clothing.